Your Pet Accommodation – Rooms with Views!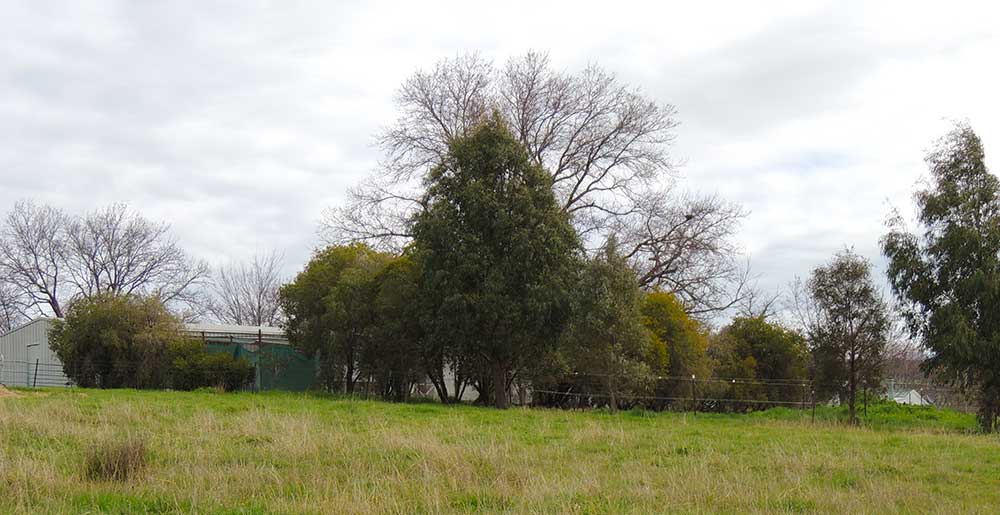 Ventilated and insulated pet accommodation
Individual rooms
Cosy bedding
Igloo bedding for cats privacy
Extended play sessions
Personalised attention
Fresh meals prepared daily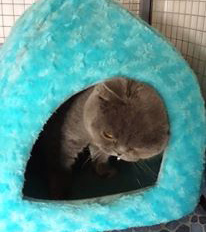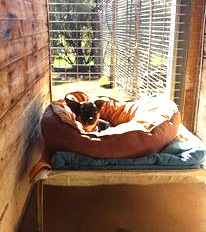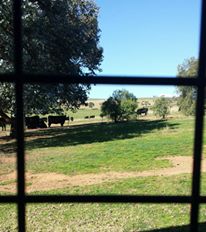 The Country Myals Experience
Country Myals pet accommodation is insulated and well ventilated structure, tucked in amongst established trees.
Your pet will enjoy their own 'room' including comfortable, fresh and plentiful bedding. Our feline guests enjoy the added privacy of an igloo style, snug cat bed.
Each morning guests are greeted by Tegan, to start the play and interaction for the day. Our rural location means our guests enjoy the fresh country air when playing in the long grassy runs. During the summer months any water babies can frolic in the sprinkler system.
As the sun dips on the horizon our guests enjoy their meal, prepared daily by Tegan, or if you prefer provided by you.
Then it is goodnight from Tegan.